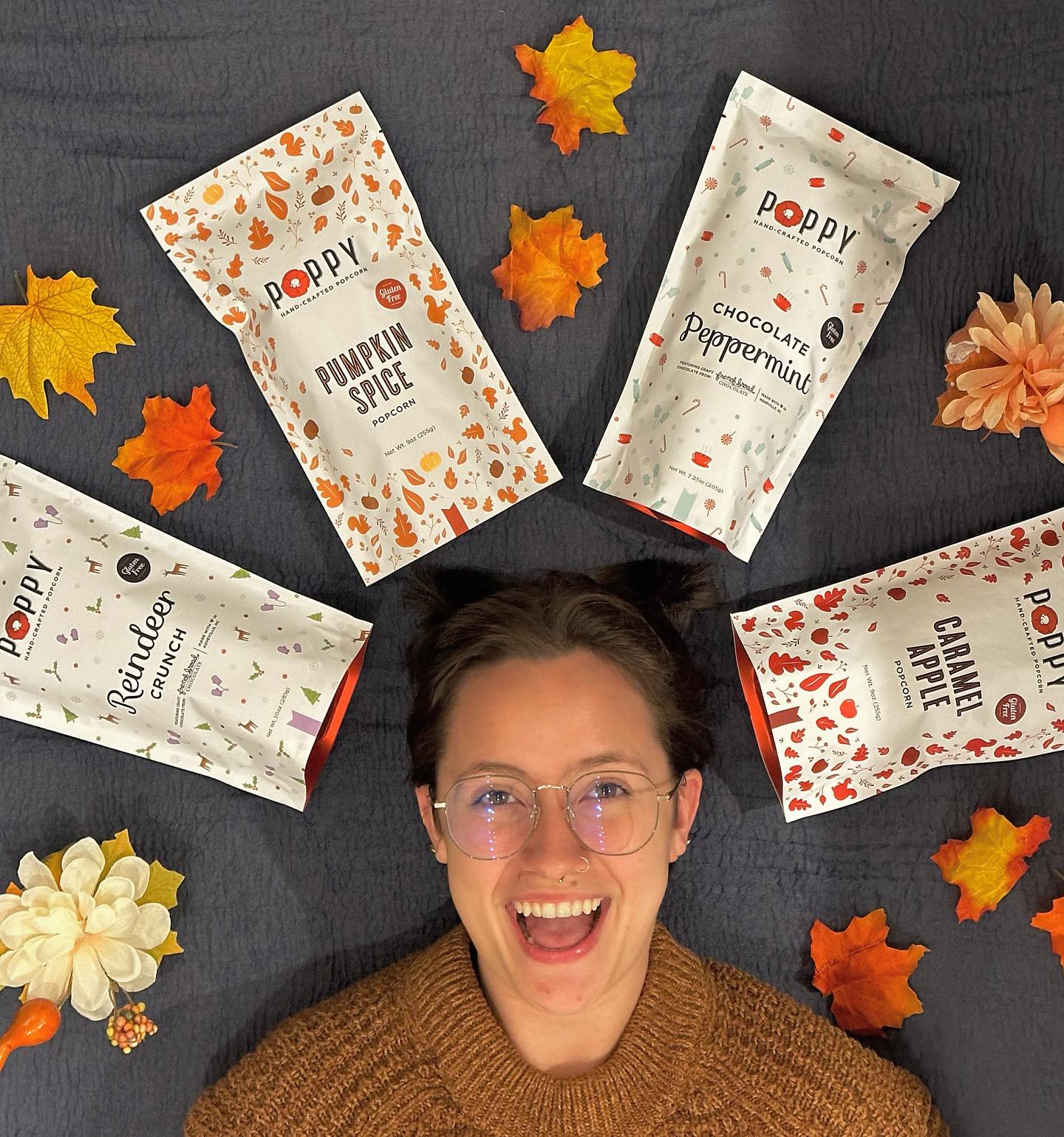 The perfect gift. Poppy Hand-Crafted popcorn.
Trending without overspending
From mountain-mama to urban-chic, we bring affordable, fun fashion & accessories to Western North Carolina.
Experience a continually-curated selection of unique clothing, jewelry & creations by local artists! Visit us at one of our three locations, or enjoy free shipping for orders over $50 when you shop online!
Charity of the month
Girl Scouts
Each month, 1% of total sales goes to a good cause you help choose.
More Details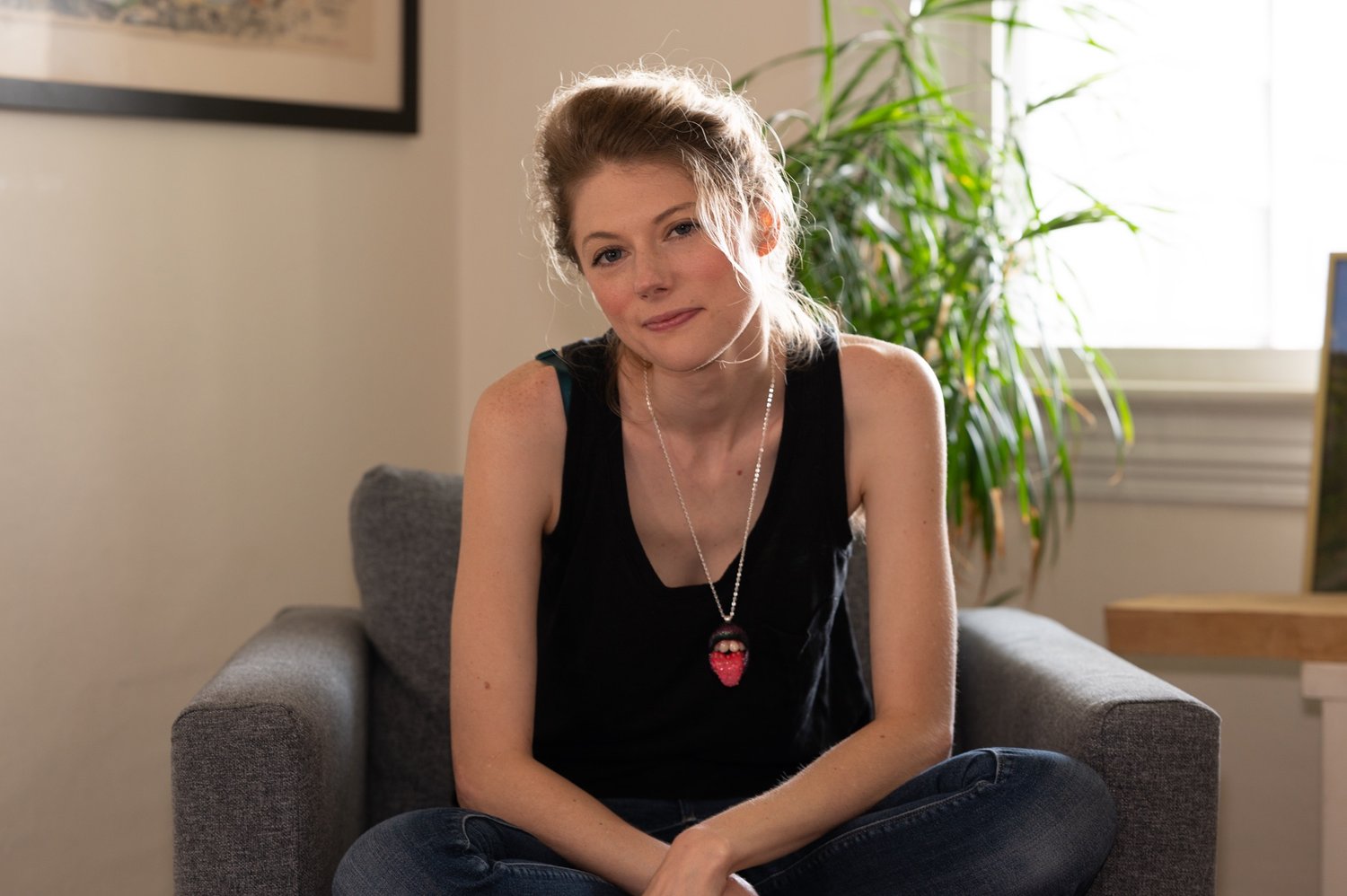 Local Feature
Toothsome Tentacles
Explore the whimsical twists & turns of Sarah Ray's handmade earrings.
Shop Collection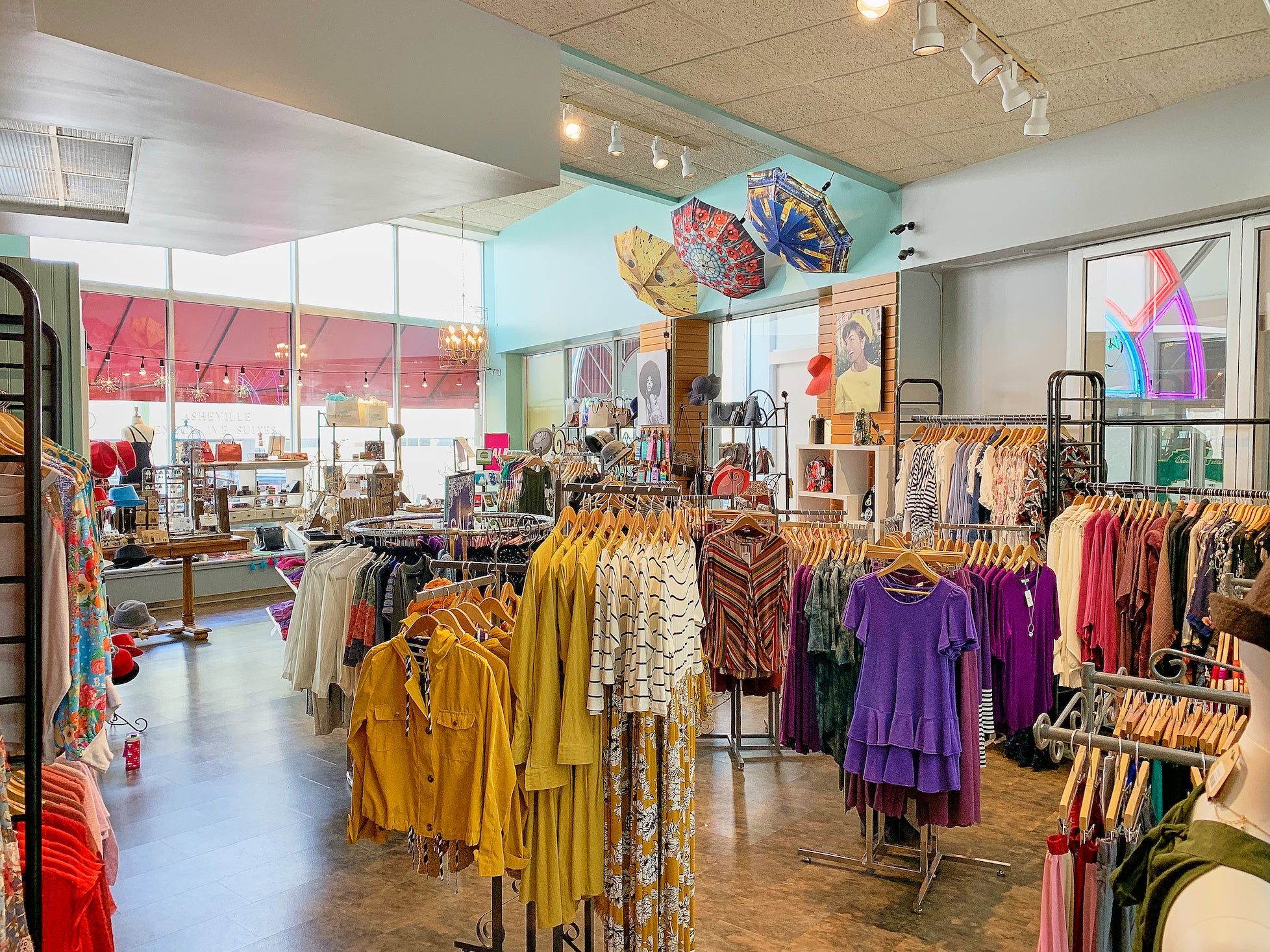 Charmed Asheville
THE affordable asheville boutique
We are proud to be an affordable women's boutique fashion and accessories store - keeping our prices 'real' for locals and tourists alike, while staying on top of the latest trends & fashion! If you aren't in the Asheville area, we ship nationally and will work with you so you can get exactly what you're looking for.