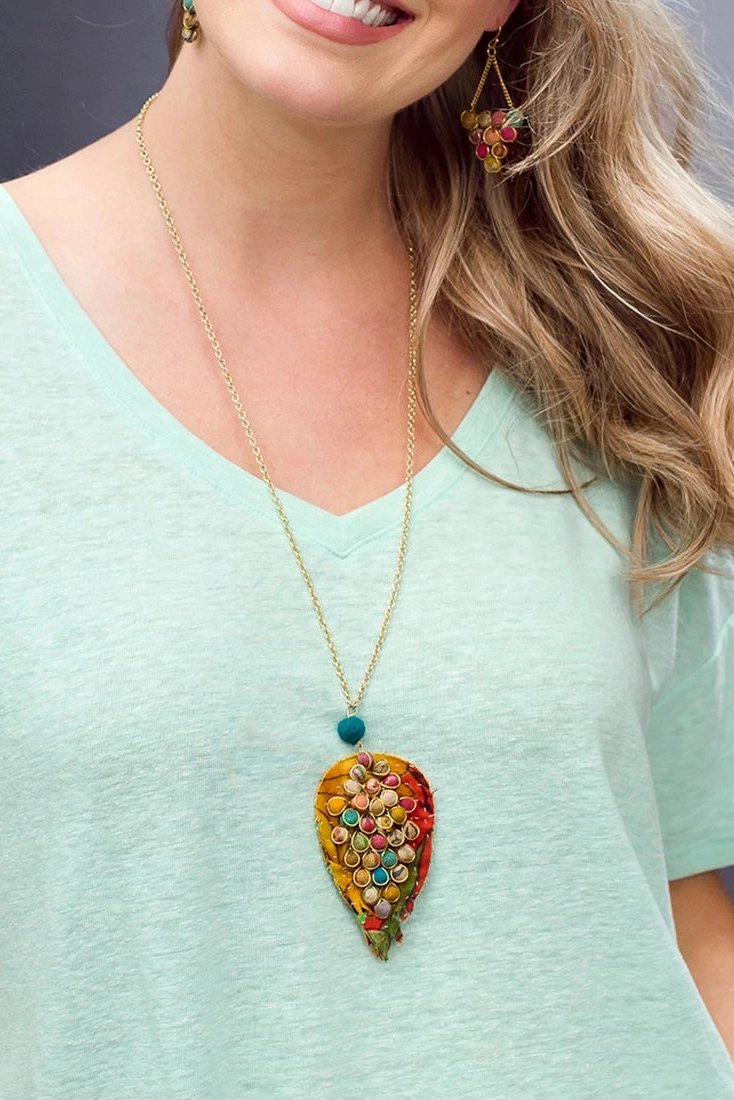 'Jewelry has the power to be this one little thing that can make you feel unique' ~ Jennie Kwon
No need to look anywhere else for trendy jewelry. Charmed Asheville has boutique jewelry pieces to match any style or occasion. All our jewelry is affordable too! You may likely find more than one item that speaks to you, and you know it's not going to break the bank. We want to help you find the pieces that you're passionate about and that you'll enjoy wearing. We can ship your product anywhere nationally.
Not exactly sure what you're looking for? No problem! Come to our store in downtown Asheville to see the boutique jewelry that makes you feel like your best self.