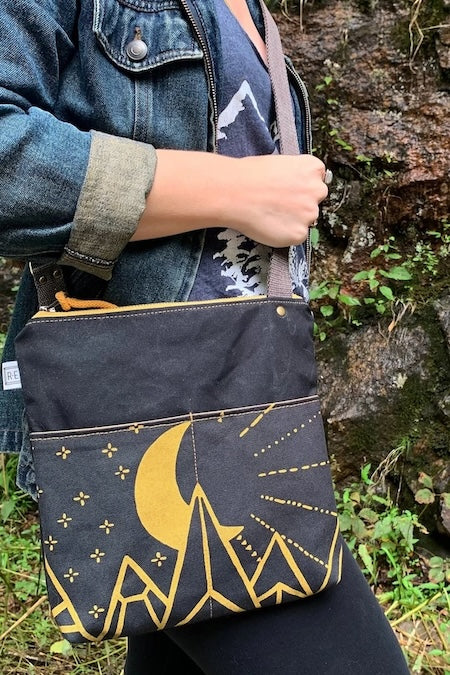 You can't buy happiness, but you can buy bags and that's kind of the same thing.
When it comes to finding stylish bags in Asheville, we've got what you want for any occasion and outfit. We carry many different styles and designs. There are many looks for clutches and crossbody bags. Totes with beautiful and detailed designs. Eco-friendly bags from Anju. Even trendy faux leather backpacks. All of it looks great, works well, and is available at a fraction of the cost of the designer brands you love. Find your new go-to stylish bag at Charmed Asheville.
Having a hard time deciding? We'd love to have you come visit us in person. Our staff will help you find the happiness only a new bag can bring. If you're not in Asheville, we ship nationally, and our online service is very responsive in working with you on your order.